When it comes to learning French, it is very important to learn how to find a French tutor. This is key if you are serious about learning the language. But what makes a good tutor? Where can you find one? What qualities should you look for?
Specific characteristics can vary, but some of them are universal whether you are looking for a French, Spanish, or English tutor. 
Finding a good tutor may seem like a daunting task, but it does not need to be. It should just be a part of your learning process.
While you can learn on your own, there comes a time when having someone to guide you is essential. So, without much further ado, let's get started! 
A Tutor or a Teacher?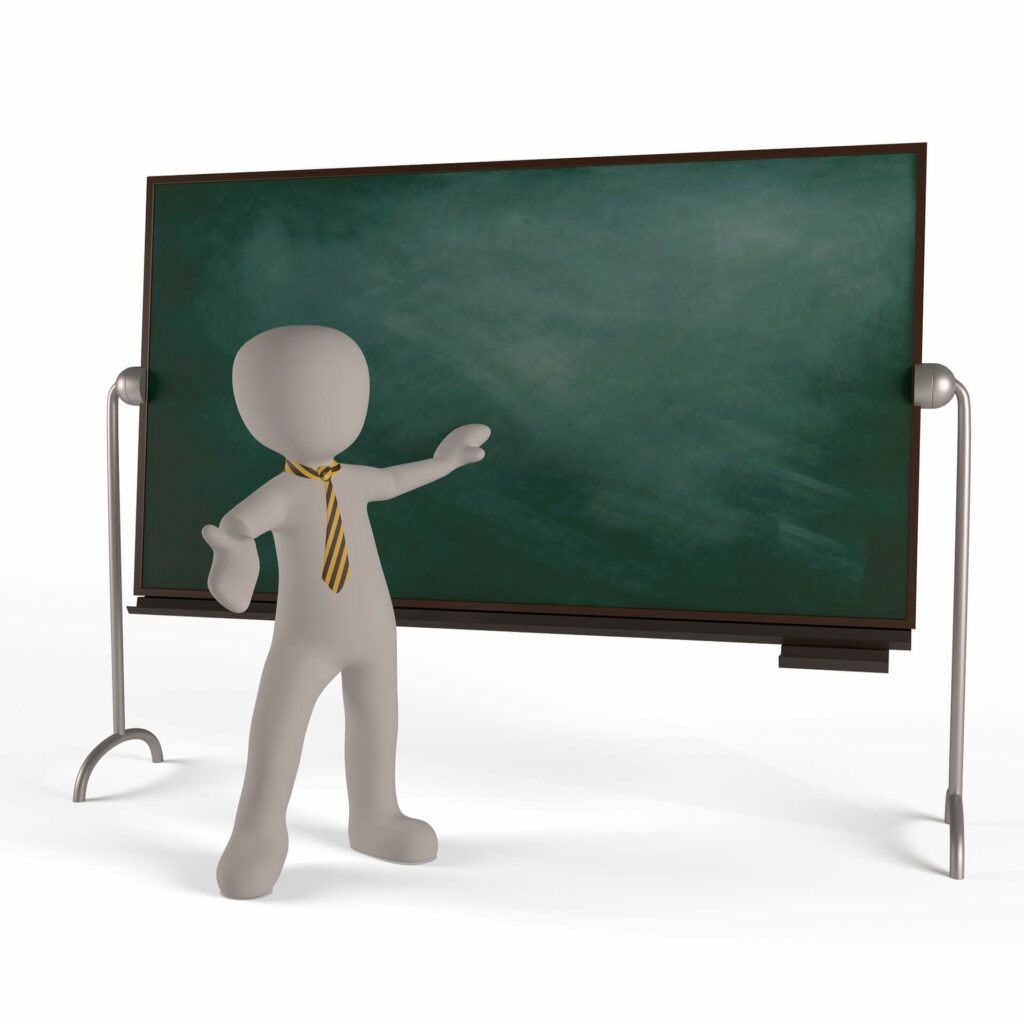 Aren't they the same? Is there a difference between a tutor and a teacher? Yes, there is.
Most schools and language websites require a degree or at least some sort of certification to teach French even if applicants are native speakers. This is to ensure the quality of their services.
On the other hand, tutors may not have a degree or certification, and their teaching methods are usually more relaxed or informal as compared to teachers. They are usually native speakers, but it's not always the case. 
Having said that, are teachers better than tutors? Not necessarily. While having a degree certainly helps, it does not automatically make someone a good teacher. Tutors may not have a degree, but their experience can be an invaluable asset.
For purposes of this post, I will use the term "tutor" to refer to both teachers and tutors.
What Makes a Good Tutor?
As mentioned earlier, the answer to this question can vary. There are many variables at play. However, I think most of us could agree on the following:
A good tutor is knowledgeable. Of course, this is the first step to consider. Your tutor must either be a native speaker or be at an advanced level to teach the language.

A good tutor is passionate about the language. If he/she doesn't have a passion for teaching French, he will not be motivated to do his best. 

A good tutor knows how to listen. It's not enough to be a native speaker. To connect with a student, a tutor needs to listen to his student's needs.

A good tutor is patient. He understands not all people learn at the same speed. 

A good tutor is resourceful. He will use different methods to teach and motivate his students.

A good tutor challenges his students. He will not only make sure they learn but will make them go the extra mile. He knows his student's potential.
How Can a Tutor Help Me?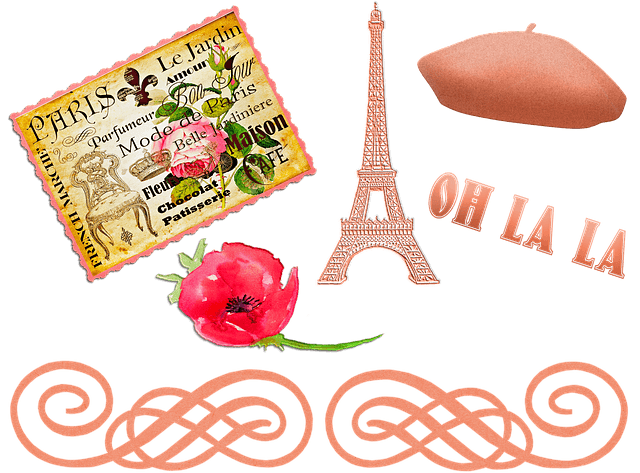 A tutor can help you in many ways.
Although many of us start learning on our own, we cannot escape the fact that tutors are essential for our learning.
One of the most obvious benefits of hiring a tutor is having someone to speak French with. You can study thousands of books and videos, but if you never speak the language, it will be useless.
You can also learn a lot of vocabulary and expressions that real French people use. Language books may be outdated or be too formal. It's always good to study both the formal and informal contexts of the language.
A tutor can answer specific questions you have or explain things to you in a simpler way. 
Would you like to reduce your accent? Well, a tutor can help you do that. It's not the same thing to just listen to audio and repeat than having someone who will listen to you and correct you if need be.
A tutor can also help you to establish goals and make you accountable for your learning. This is great if you're serious about learning.
Where Can I Find a Tutor?
Since French is one of the most spoken languages worldwide, it's very easy to find French tutors. You have basically two options: traditional, in-person classes and online classes.
If you prefer traditional classes, you have many options to choose from. There is a large network of French schools and institutes around the world. The two most famous ones are probably the Alliance Française and the Institut Français. They can be found in every single continent.
If you prefer online classes, you have more options than ever before. They're more convenient and affordable. You can try Verbling or iTalki, for example. They're both excellent platforms to look for qualified tutors. What's even better, you have more flexibility to change tutors as opposed to language schools.
Many tutors offer discounted demo classes. You can try taking classes with a few tutors and see which one you liked best. Don't forget to read the reviews from other students. Online platforms allow their students to evaluate their tutors and leave comments about their experience.
When Should I Hire a Tutor?
There is never a wrong or right time to do this. It depends on your budget, goals, and preferences.
Some people prefer to build their vocabulary and grasp some grammar before looking for someone to help them. On the other hand, some people prefer to start their language journey with a tutor.
You can be a beginner or at a more advanced level. It doesn't matter. Just make sure your prospective tutor caters to your level. Some tutors prefer to focus on beginners, while others focus on more advanced learners.
Are Tutors Expensive?
Yes and no. According to lessons.com, the average cost for private French tutoring in the U.S. is $40 per hour. This varies depending on the region, the tutor's experience, and other factors.
The good news is you don't have to spend a fortune to hire a tutor. If you study at the Alliance Française, for example, classes range between $220 and $295 for 7 weeks doing 1 or 2 classes per week. Doing the math, each class averages between $14.04 and $15.71. These prices are for the Houston market.
Online classes can be even cheaper. On iTalki, you can have a private tutor for as low as $5! There are no excuses for not learning French.
Conclusion
There you have it. We learned today that teachers and tutors can help you in your language learning. Choosing one over the other is more a matter of preference than anything else.
A good tutor is a perfect ally when learning French. You can learn on your own, but you will eventually need some guidance. 
You can hire a tutor when you feel it's right. You can be a beginner or not. There is nothing set in stone.
There are many places where you can find qualified tutors. It's just a matter of searching and experimenting.
I hope you found this useful. If you liked this, please share it with your loved ones. Au revoir!
Let's Learn French!

Are you ready to take your French to the next level? I'm glad you are! Whether you are a beginner or an intermediate/advanced learner, I can recommend a few options for you.
For starters, if you're someone who likes to study on his own, I recommend the following programs:
Busuu
Mondly
Rocket Languages

However, if you would like to hire a teacher/tutor, I recommend you try the following:
italki
Lingoda
Preply

Feel free to check my site to learn about more resources. Don't forget to check back often to learn more about the French language and culture. Salut!